After logging into the ESP Website admin, locate your site and click on the Edit Site button.

Click on the plus button to expand Pages & Menus and then click on Advanced Site Menu/Navigation.
Note: To close the menu, click on the minus button.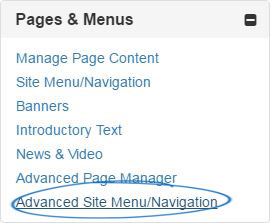 Click on "Add" button at the bottom on the Menu panel.
From the Properties panel, change the Display Name from "New Item" to the desired text.
In the Type dropdown, click "Select-A-Searches".
In the Detail dropdown, click on the name of the Select-A-Search you would like to use.
Click on Save in the Properties panel.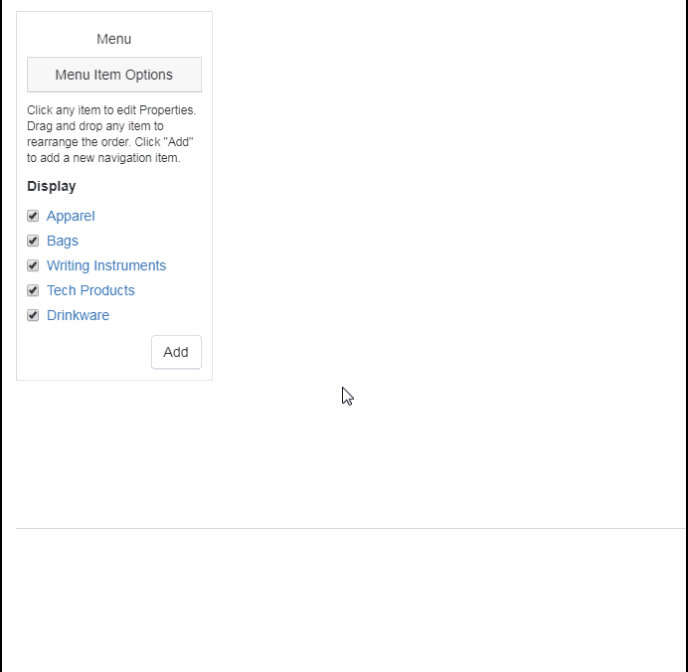 Click on the Preview button to see the menu on the site. Click on the Make Change Live button to make your new menu option live.