After installing the app from the Apple Store or the Google Play Store, tap it to open.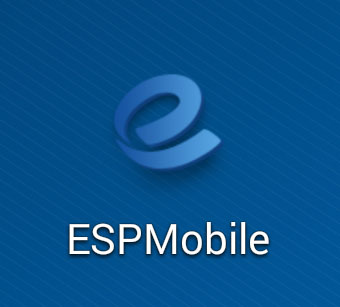 Login using your ESP Web credentials.
You can touch the checkbox for "Remember me" so that your ASI number and username will be automatically filled in for you.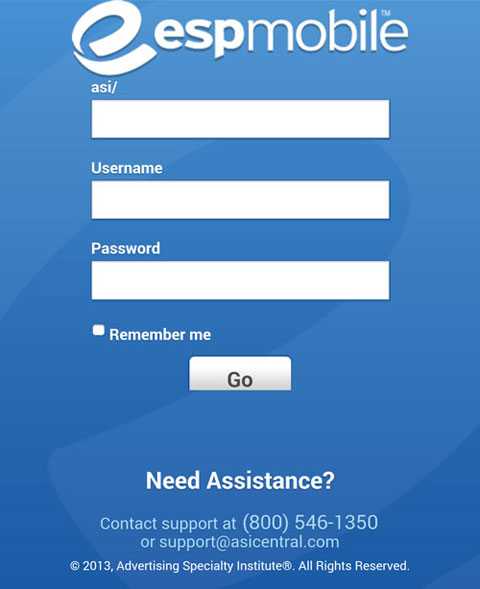 After you have entered in this information, touch the Go button.