ESP Web Updates
ESP Websites Updates
ESP Orders Updates
---
New Checkboxes in the Advanced Search
New checkboxes available in the Advanced Search for products that contain:
Prop 65 Warnings
No Hazardous Materials
No Choking Hazards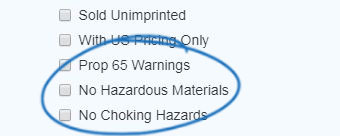 ---
Additional Sorting Options on Main Results Page
Four additional fields will be included in the guided navigation following a product search:
Preferred Vendors
Supplier Rating
Line Name
Imprint Method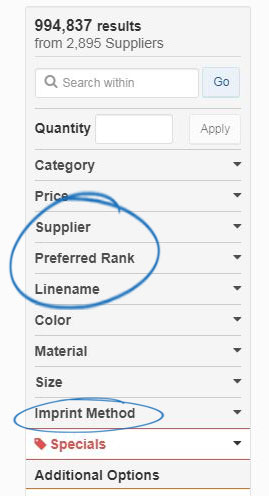 ---
New Template Available
The Summit template is now available, featuring homepage category tiles!
---
Updated Privacy Policy
ASI has updated the standard privacy policy and terms of service information for ESP Websites. A privacy policy is an agreement with you and your Internet site visitors that explains the information you gather, how you use the information and how you protect it. It also explains how the site uses cookies. A privacy policy is legally required for Internet sites.
---
Orders Flags
During the order creation process, users can select the type of order. On supplier facing and internal sales documents, there will be an indication of which flag has been selected. The available options are: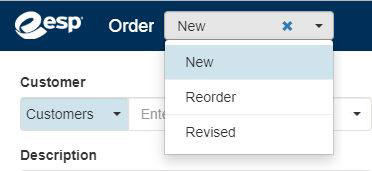 Administrators have the ability to control the availability of these flags in the Company Profile section of the ESP Admin.
---
New QuickBooks Options
New options for sending purchase order and bills including:
Ability to sync purchase orders
Options for administrators to control if users are allowed to send invoices, bills, and/or purchase orders
Options to set customers as Billable when sending Bills or Purchase Orders*
*This feature is not supported by all editions of QuickBooks Online. Double check their edition of QuickBooks Online before enabling.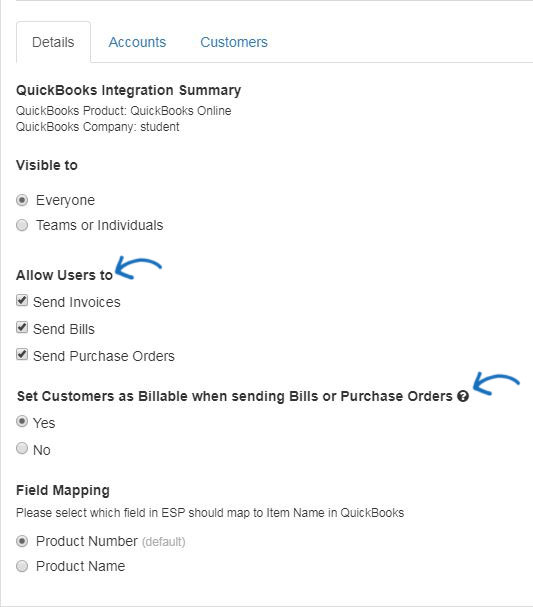 ---