Company Stores Updates
ESP Websites Updates
ESP Web Updates
ESP Orders Updates
---
New User Account Management Options
Company Stores now includes a comprehensive user management center which is connected to the CRM. In the Websites Admin, you will be able to manage the user account information for your customers. In addition, you can create groups and link the customers to a company in your CRM.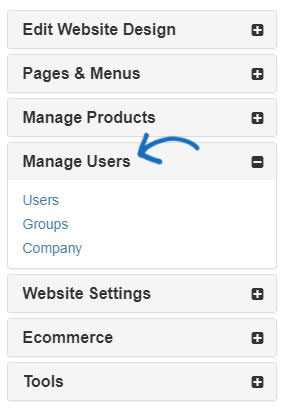 For more information on this feature, please review the Manage Users article.
---
Enhanced Company Points/Account Balances
In addition to a new user management module, Company Stores admins can also manage the user's account balance and points. The account balance and points are able work in conjunction with one another, but admins can elect to use only account balances, without incorporating a points system.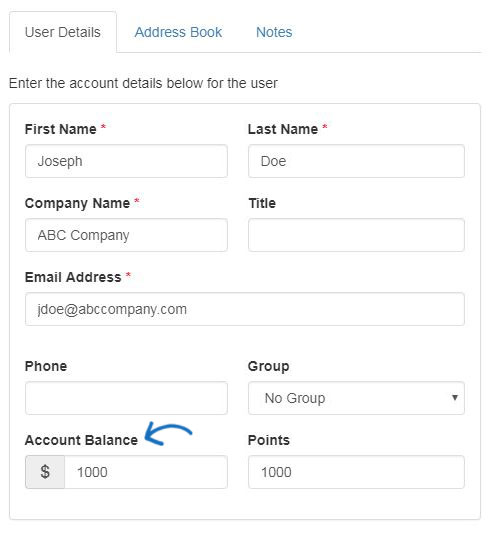 Customers will be able to view their available account balance during the checkout process. It will not be available in their user accounts, but as the administrator, you will be able to view their account and/or points balance information in the Users section of the ESP Websites Admin.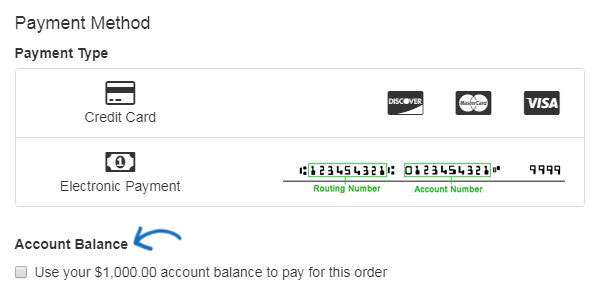 For more information on this feature, please review the Manage Users article.
---
Six Industry Oriented Templates
There are six new templates available for specialized markets:
Real Estate
Employee Appreciation
Fundraising and Awareness
Education
Healthcare
Finance
---
Centralized Products and Product Collections
The Products and Product Collections have been moved to a centralized location on the main Websites Admin toolbar. Now, you are able to search for products as well as build product collections for use on any and/or all of your ESP Websites and Company Stores.

For more information on this feature, please review the Creating and Managing Product Collections article.
---
Coupon Manager Updated
The Coupon Manager interface has been streamlined for more efficient management.

---
New Virtual Sample Icon
The Virtual Sample icon has been updated from a magic wand to a design tool.

---
Additional Sort By Option
ESP Web users are now able to use "Recently Updated" to sort product search results in date order based on the "last updated" date.
---
Updated Supplier Detail Page
The Supplier Detail Page has been updated to include more detailed information at a glance about a supplier. The easy to read contact info page displays the contact and address information for the supplier and distributors can use the links below the supplier name box to view the About, Ratings & Reviews, and Safety & Compliance information provided. Additionally, the Notes section is where users can view notes entered by their company administrators, as well as include personal notes for themselves.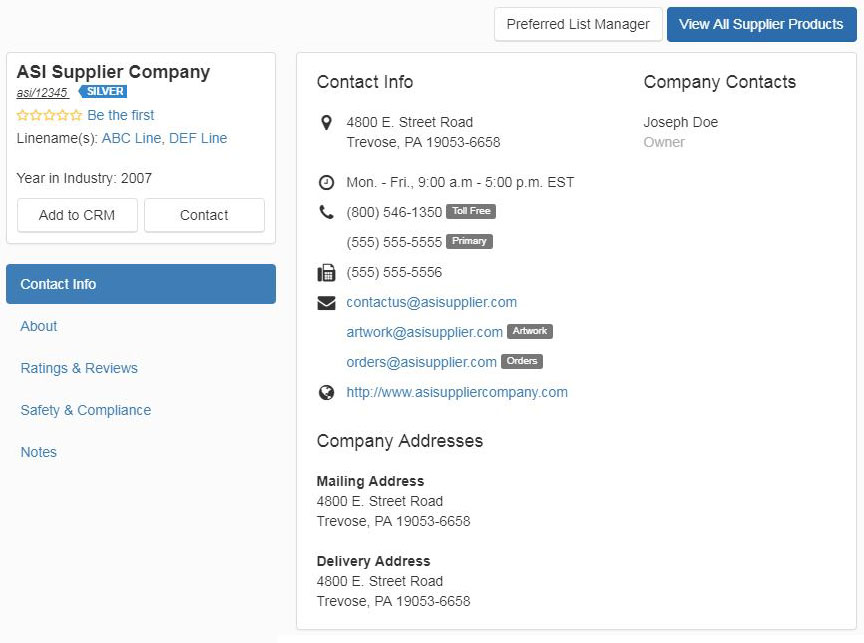 ---
In-Hands Date Column and Filter on Orders Homepage
The In-Hands Date for all orders will now be displayed with the main information on the Orders Homepage. You can also click on the column heading to sort the orders in an ascending or descending order based on the In-Hands Date. In the Filters section to the right, use the In-Hands date option to display only results with an in-hands date within the range you selected.

---
CPN Number or Product Number on Packing List
Company Administrators can select to show the Coded Product Number (CPN) or Product Number on Packing Lists. To make this selection, administrators can go to the Document Design section of the ESP Admin. Then, use the dropdown to select Packing List. Click to select CPN Number or Product Number.

---
Related Contacts Available for Addresses
When selecting contacts within an order for Billing, Shipping, and/or Acknowledgements, related contacts will be displayed first. Related contacts consist of any records within the CRM which have a link to the Customer selected for the order.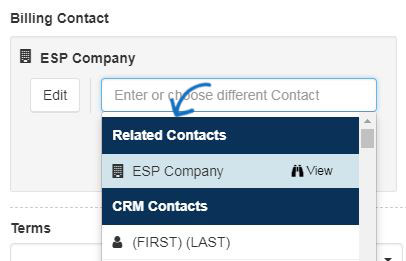 ---
Total Booked Margin Percent Included in Subtotal Section
When creating an order, invoice, quote, or sample request in ESP Orders, the booked margin section will contain the percentage directly below the amount. Only the Sales Order will contain the booked margin amount and percentage information, it will not appear on customer facing documentation, such as an invoice or quote, nor will it appear on supplier facing documentation, such as a purchase order.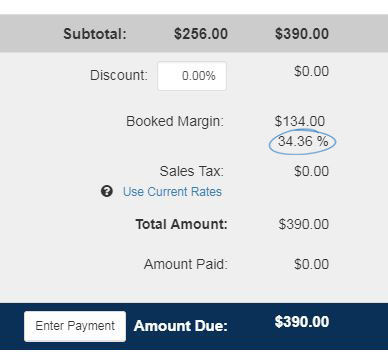 ---