ESP Web Updates
Orders Updates
ESP Websites Updates
---
Currency Selector
On the Detail page, if a supplier has provided pricing in American and Canadian dollars, distributors can use the flag icon dropdown to select which currency to view: US Dollars or Canadian Dollars.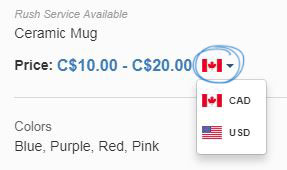 ---
Clickable Categories on Detail Page
On the Detail page, the Category of the product will link to all items within that category from that supplier.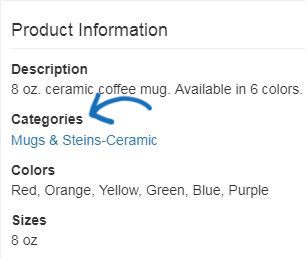 ---
Option to View Blank Image
Hovering over the image on the Detail page will display the options for which version of an image to display. If the supplier has provided an image of the product without a logo, click on the Show Blank Image button.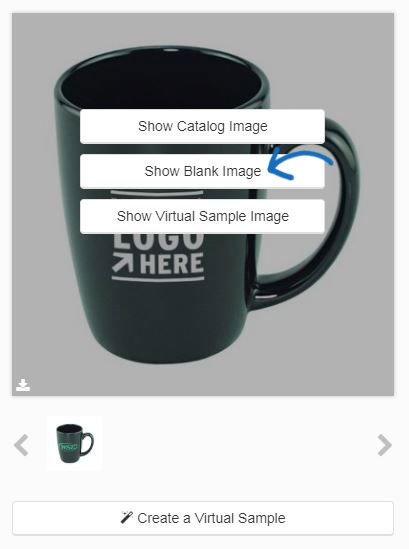 ---
Currency Conversion in ESP Presentations
In the Price Calculator section of an ESP Presentation, there is now a Manage Currency option. This link enables you to convert the pricing for all products in a presentation from US dollars (USD) to Canadian dollars (CAD) or from Canadian dollars (CAD) to US dollars (USD). For more information on converting currency in ESP Presentations, please review the Price Calculator section of the Creating and Editing ESP Presentations article.

---
New Visibility Option for Logos
Distributors have the ability to select the visibility levels for uploaded artwork. If the visibility checkbox is marked, the artwork will be included on all sales documents. If the Visible box is not checked, the artwork will only appear on supplier facing documents.
---
New Template for ESP Websites
The new Evergreen template is available for ESP Websites.
---