ESP Web & Websites Updates
Email Marketing Updates
---
Product Information and Upcharges Easier to Read
On the Product Detail page, the Product Information and Upcharges have been enhanced to make it easier to read the additional options and charges for the item.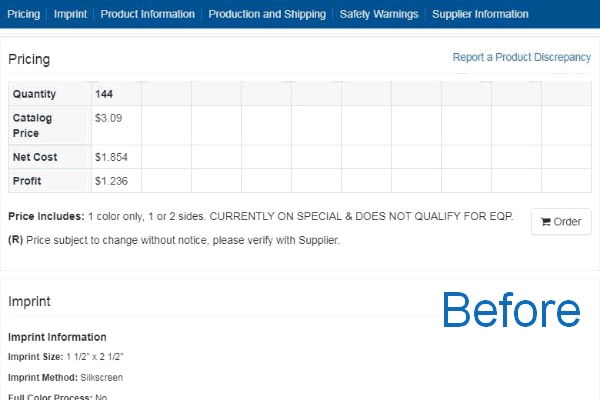 ---
Select a Decorator During Order Creation
After locating a product in ESP Web and clicking on the Order button, you will need to configure it. In addition to setting the product quantities and attributes, you will now be able to select a decorator during the configuration process.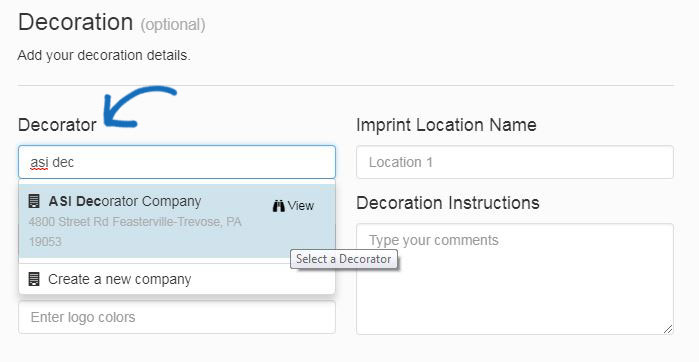 ---
Include Company Address with SEO Information on All Pages
On ESP Websites and Company Stores, you now have the ability to include your company information in the SEO description on browser search results. The checkbox will be marked by default and is located in the SEO section of the ESP Websites Admin.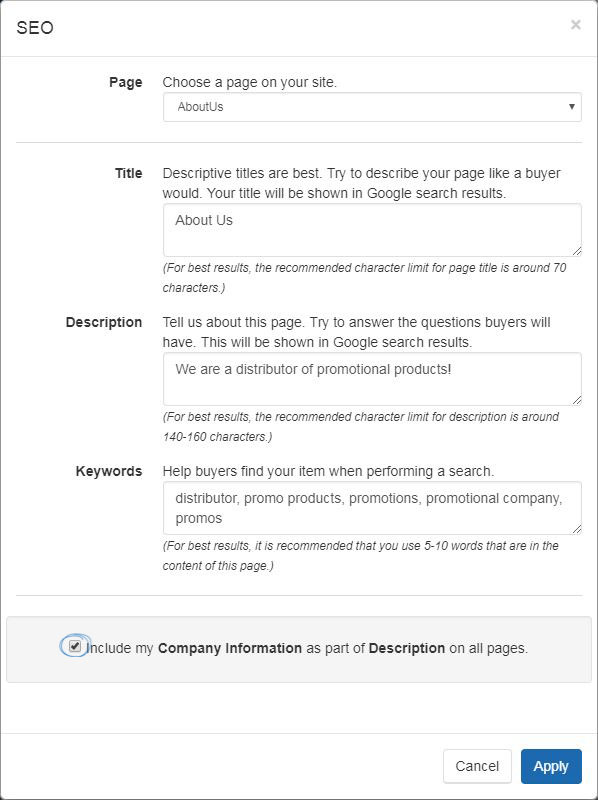 In the example below, in addition to displaying the site title and description, browser search results also contain the company location.

---
Ability to Bulk Delete Email Marketing Lists
In the Email Marketing Lists area, you are now able to select all or multiple lists to delete.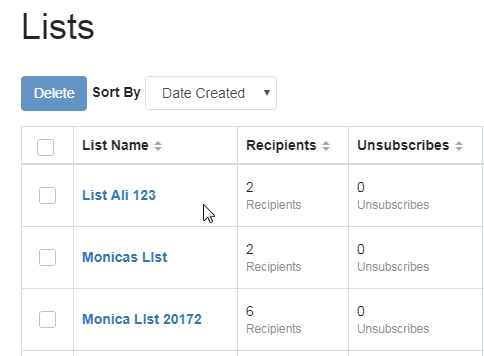 ---
Email Notification After Sending a Campaign
After sending an email marketing campaign, you will receive a notification email with information about the results of that campaign. The notification email will be sent 72 hours after the campaign.
---