ESP Web & Websites Updates
ESP Orders & CRM Updates
---
Symbols Now Supported
Throughout ESP Web, the symbols for Trademark ™, Registered ®, and Copyright © will be displayed.
---
New Template Available
Update the look and feel of your site with the Sublime template in the ESP Websites Admin!
---
Custom Email Template for Sales Documentation
When sending sales documents, such as purchase orders or invoices; you can create custom email templates for each documentation type. Click on the avatar and select Settings. Then, click on Emails from the options on the left. Use the dropdown to select the sales document you would like to customize. When you are finished, click on Save.
---
Enter an Email in Proof Required Field
A new field available in the Decoration tab of the Edit Product window within ESP Orders enables users to enter an email address when email is selected in the Proof Required dropdown.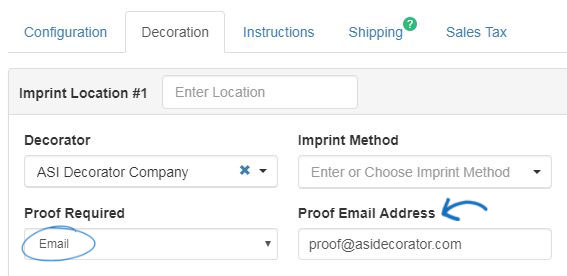 ---
Ability to Copy Notes, Artwork, and Instructions on Linked Orders
Orders users now have the option to copy notes, artwork, and instructions on linked orders. An example of a linked order would be an order created from a sample request. If you have created a sample request containing notes, artwork, and/or instructions, you can use the checkboxes to select which (if any) of these fields you would like to copy onto the main order. Please keep in mind, the notes which will be copied are the order notes entered in the Status section, not the Decoration or Vendor notes.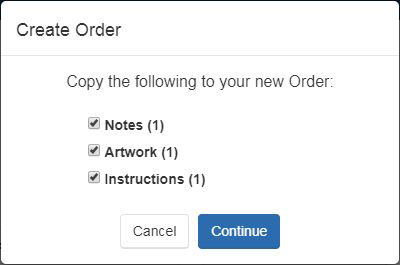 ---
Designate Primary Contact During Creation
When creating a new contact in CRM, you have the ability to designate that contact as the primary for Billing, Shipping, or Acknowledgements. After selecting the company, a checkbox toolbar will appear and you are able to select if the contact is the primary for one, two, or all three of the available options.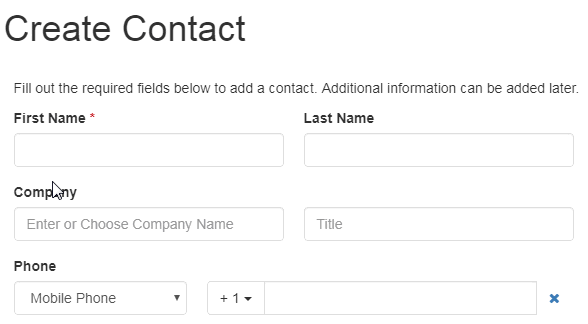 ---