The Company Profile area is where administrators can update the company information within ESP.
Administrators can update the company demographics; the required fields are Company Name, Email, and Phone number. Including a website is optional.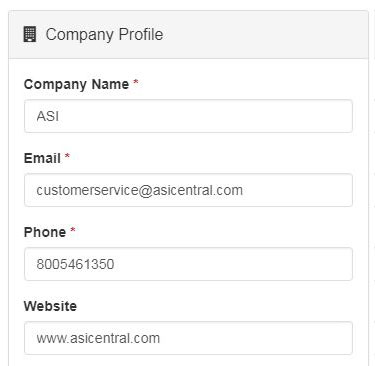 If you have a third party ordering system, you can enter the name of it in the Third Party System Name field. This is a required field, but will automatically have the name for the ESP Orders system provided, meaning if you use ESP Orders, you're good to go.
You can also enter your company's address here including the city, state, postal code and country.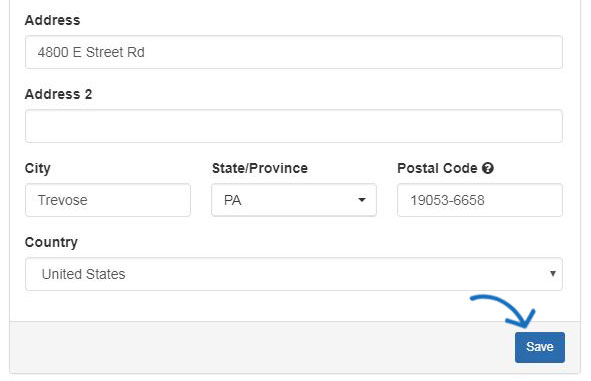 When you are finished, click on the Save button.