Forgot your ESP Web password? Good news - you are able to reset it. Click on the "I forgot" link above the Password box.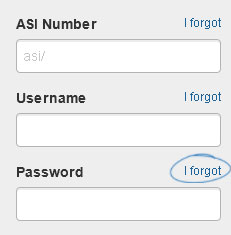 Enter your E-mail address in the text field provided. Then click on the Send Password button.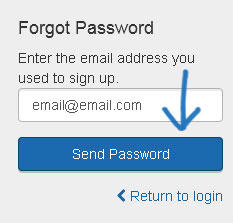 An email from ASI Product Support will be sent to the email address you typed in the text box. Open that email and click on "Click here" to reset your Password.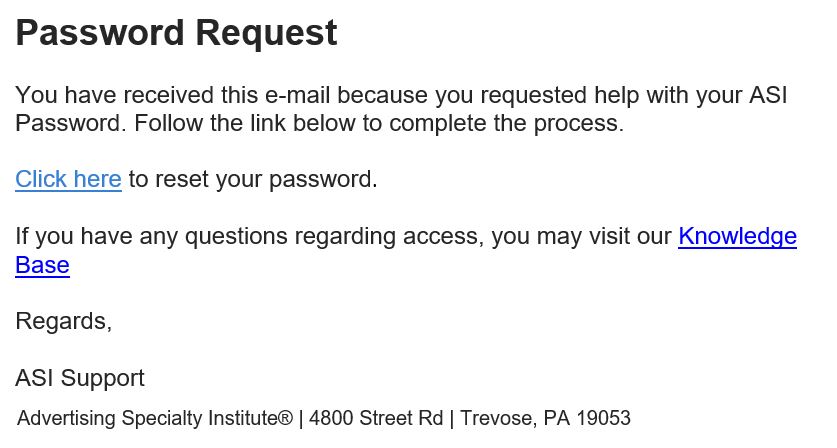 Type your ESP Web username in the available box and then click on the Submit button.
If you cannot recall your Username, click on the "I Forgot" link above the Username box on the ESP Web login page. Then, enter your email, click on the Send Username button and your ESP Web Username will be emailed to you.

Type your new password twice: once in the Password box and again in the Confirm Password box. Then, click on the Submit button. Your password must contain at least eight (8) characters, including one letter or number. You can also include: _ @ ( ) : ; . , ' &.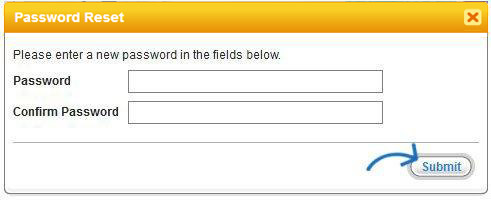 You will receive a confirmation that your password has been successfully reset.

Now, go to searchesp.com and log in using your new password.
Important: Resetting your ESP Web password will also reset your ASI Central and ASI Online Learning Center password. Your ESP Online password will not be affected.